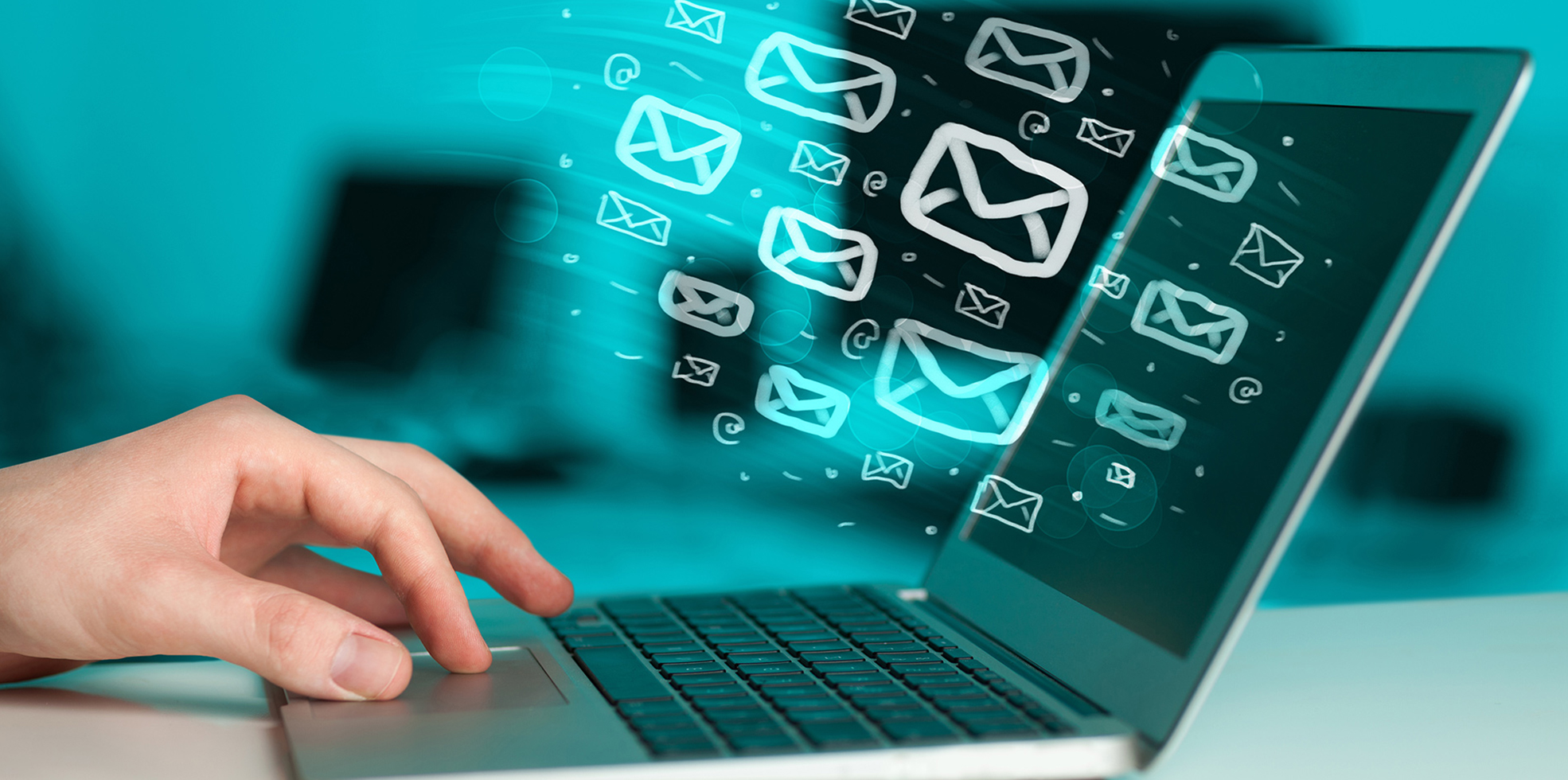 A Bulk SMS Service Provider Bhopal makes it easy for you to educate your target consumer about your business, products, services, offers etc. Since messages are read instantly, the efficiency offered by SMS marketing is unparalleled. Understand here, how Bulk SMS Services in Bhopal can benefit your business:
Instant Delivery:
Sent within 7 seconds of a click, the SMS provides instant delivery which makes the execution faster.
Higher Readability:
Unlike other notifications, SMS are considered more important. Research has shown a tendency of 97% of SMS opening rate.
Higher Conversions:
More than 45% of Individuals open the message received and click the link. Also, an average user opens a new SMS within 90 seconds of receiving it, making it 95% more efficient than Emails.
Minimal Efforts:
The sender has to format a 140 characters text, describing the business or offer. The recipient just reads it and clicks the mentioned URL. Can there be any lesser efforts to deliver a direct marketing gimmick?
Cost-Effective:
Bulk SMS Services has proven to be one of the most cost-effective & pocket-friendly methods of marketing. It has even better results than PPC Google Campaigns, Email threads and Social Media Ads in terms of cost per conversion.
Being one of the best Bulk SMS Company in Bhopal, HyTechSMS can assure you that even your single SMS campaign will give you the best and better results. With the ease of campaign planning, highly competitive rates and smoother delivery, you'll generate the best outcomes with our Bulk SMS Service. Click here to setup your first successful SMS campaigns.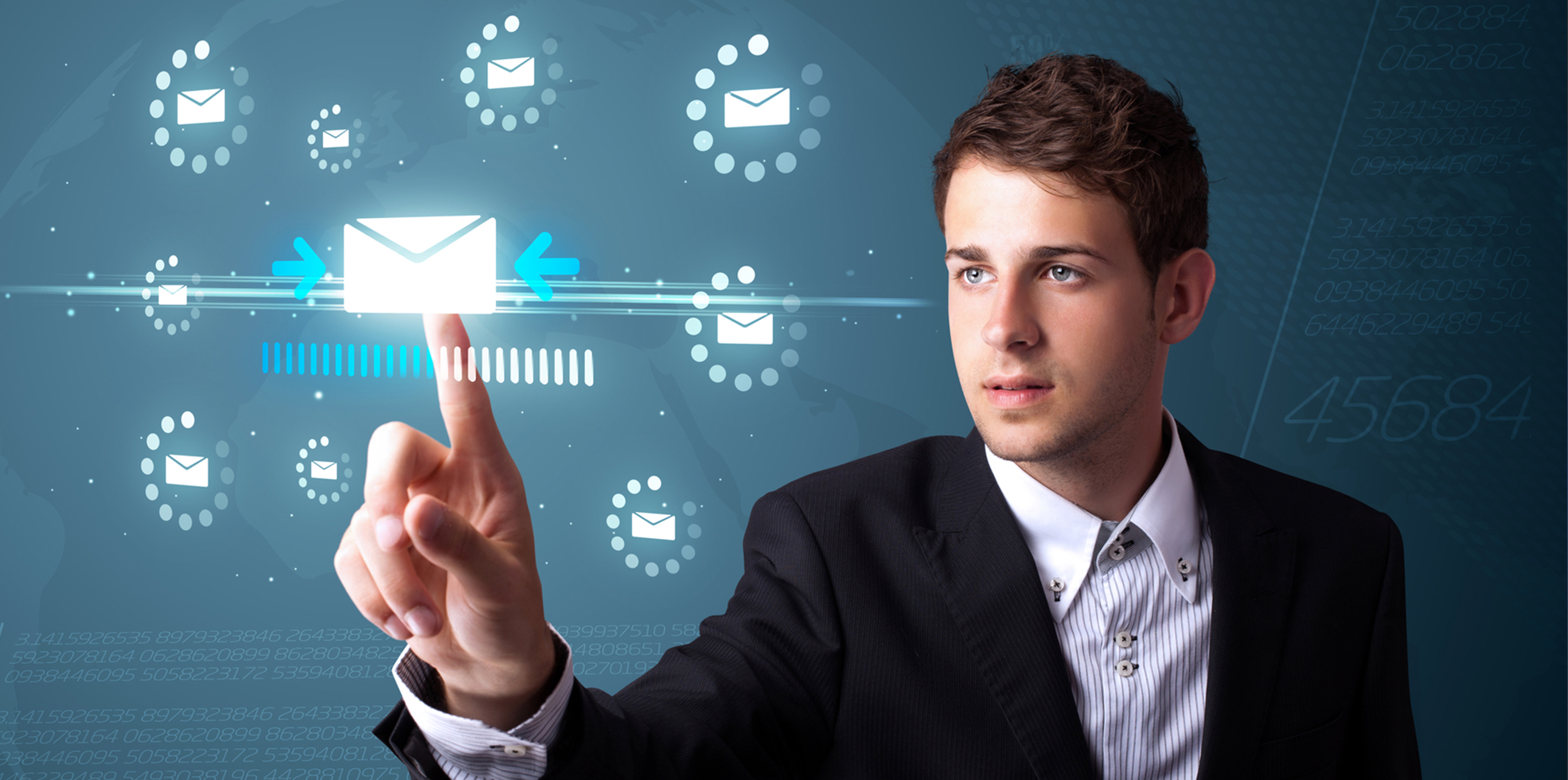 Choose A Bulk SMS Service Provider
Several software companies have come up with the products of sending bulk SMS, they have helped us to know the convenience of the services. Sending SMS is fun, it's an instant and intimate mode of interaction. Text messaging can be stored as proof of communication and the communicator can produce at times of requirement. Several alluring offers are informed through mobile messaging and text messaging. As a result, both the sender and receiver are benefited, the intended message is spread just with a click of the mouse, and the receiver also gets informed.
Even then, many of us do not know how to choose a Bulk SMS service provider.
1) Check the Types of Services It Offers
• High delivery capability Contact list segmentation
• Unicode message personalization (send a message in any language)
• Metric analysis report
• Campaign scheduling capability
• API for integration with other systems
• 24/7 customer support
These are upgrades that not only allow you to optimize your work but also show that the provider has invested in the development of your service and it prioritizes your experience. Features such as the metric analysis report, offered by HyTechSMS, the leading bulk SMS service provider in Bhopal, are critical to boosting and ensuring the success of your campaign.
2) Ensure the Customer Support Service
No one likes to be poorly served. So ensuring customer support service is another very important point for you to consider when choosing your SMS Marketing platform. Sometimes the solutions found in the site FAQ are quite limited and there is a need for personal contact. Thus, it is essential to check the available customer service.
3) How are the Prices?
This is most likely the deciding aspect when choosing your Bulk SMS Marketing. Always pay close attention to the amount the bulk SMS provider charges. Some companies, such as HyTechSMS, offer free software trial credits as soon as the account is opened. That way you can easily test effectiveness before making the payment. Choose packages or shipping values that match the reality of your business and the size of your customer list.
HyTechSMS is a leading bulk SMS service provider in Bhopal. We offer an extensive range of bulk SMS services that would help you to simplify your work, enhance smoothness in your work, communicate with a large number of people and gain more profit in your business.