01
Transactional SMS
The instant SMSs on transactions or at multiple stages of delivery of any order make a company reliable for its users.
02
Promotional Bulk SMS
Promotional Bulk SMS is designed for the sole purpose of promoting your services and products.
03
Voice Calls
Automated voice calling solves telecommunication problems like bill reminders, notifications, alerts feedback & business promotions etc.
04
OTP SMS
OTP SMS Service Provider for business. Authenticate and verify your users mobile. Integrate OTP Service with your software or application.
05
Missed Call Services
Missed call services can be said as customer engagement through which businesses or brands can deliver information in real-time.
06
SIM Based SMS
We have come up with SIM-based SMS as a solution which helps you to do promotional marketing with a good view ratio and no SENDER ID
07
Two Way Messaging
A long code number is a standard phone number used to send and receive voice calls and SMS messages.
08
SMPP Connectivity
For companies that connect to our global messaging infrastructure with SMPP, there are essentially no limitations in terms of volumes and functionality they can obtain.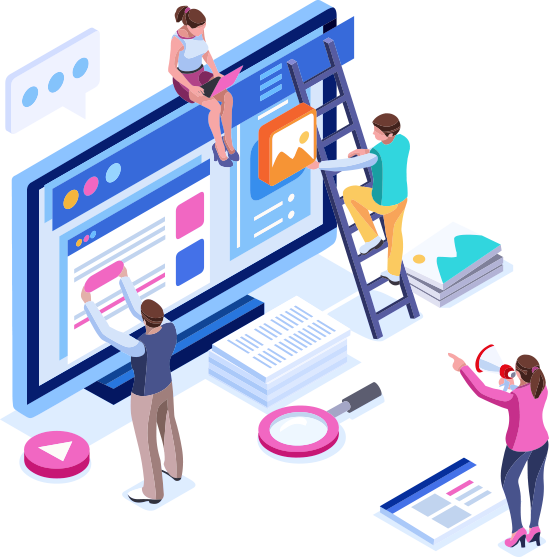 Who we are?
We are a leading name for providing unmatched core and effective services which are obtainable through all the principled means. HyTechSMS is a leading bulk SMS service provider in Bhopal which is driven by a team of proficient professionals who endeavor to assist the clients 24*7.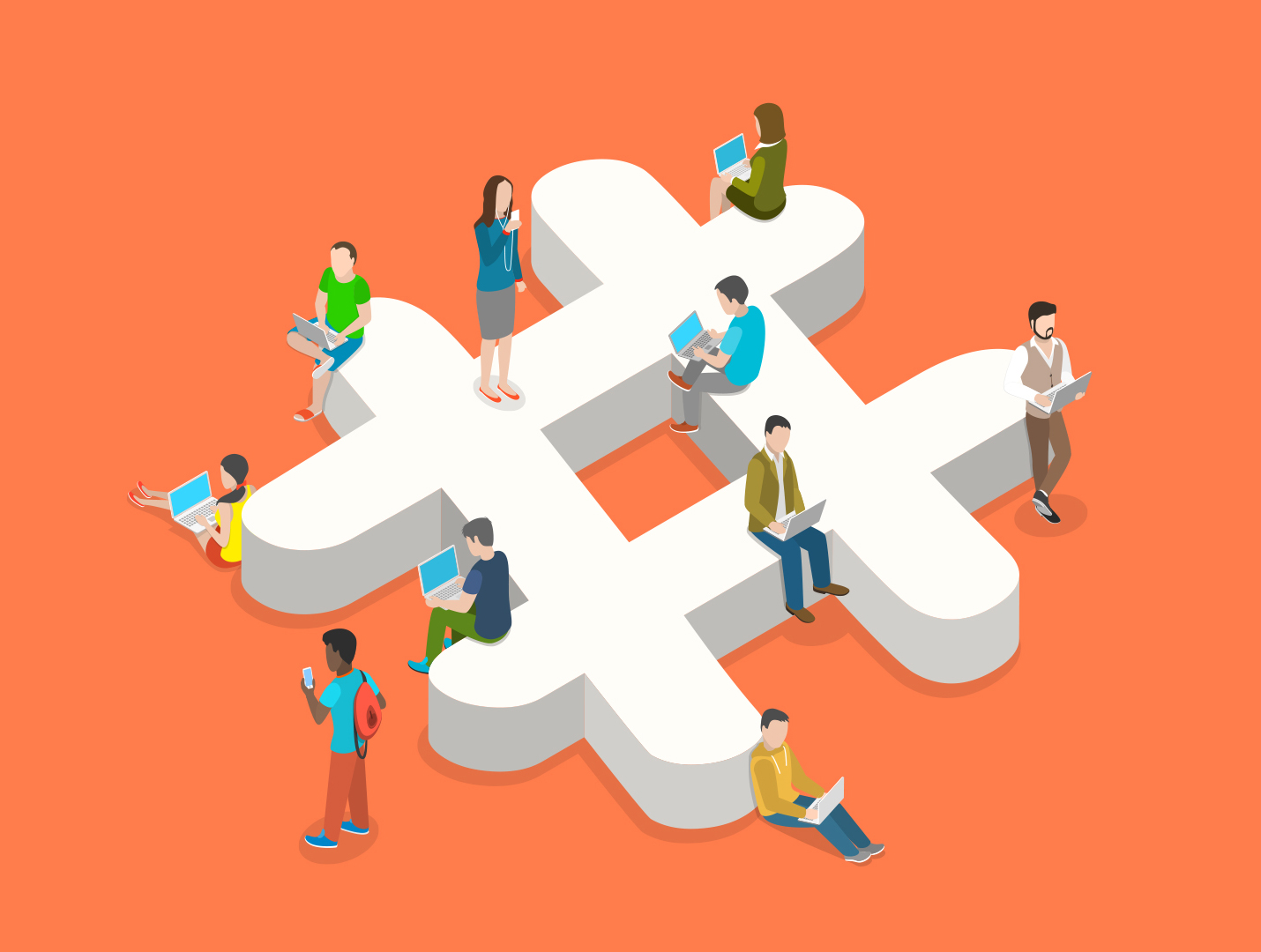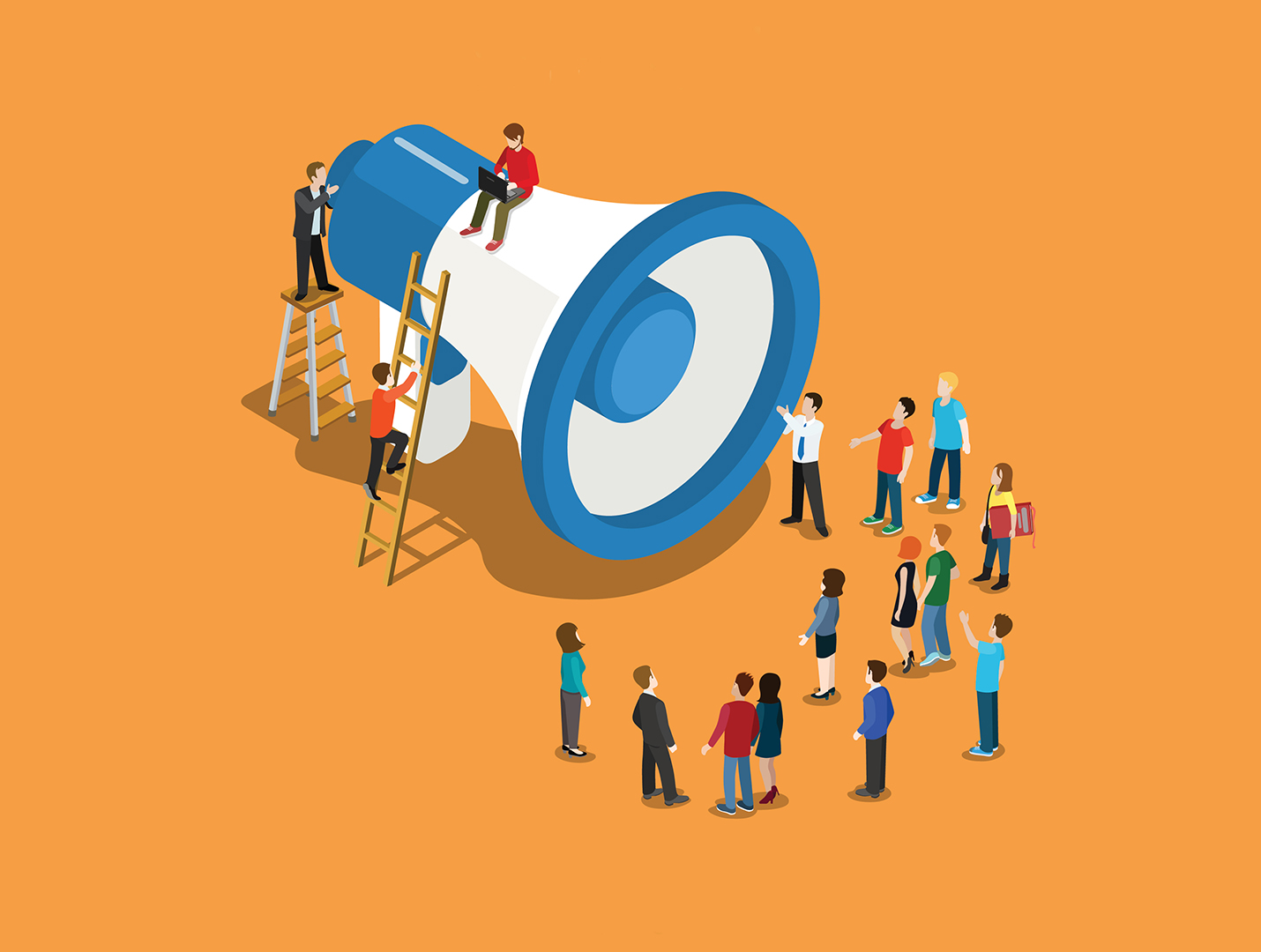 Ready To Get Started?
Get a Free Trail
Registering for your HyTechSMS account is simple and easy and will only take a few moments.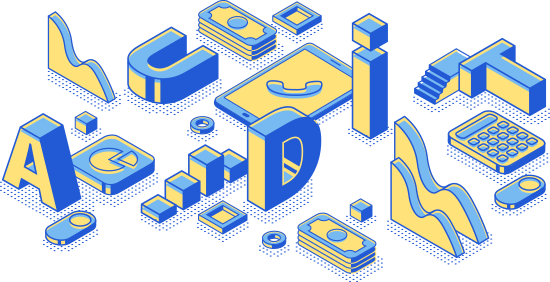 The best agency
Our simple platform helps you to Send Promotional, Marketing, OTP, BULK SMS GATEWAY & API SMS.
Voice Call services allow mobile marketers to reach out to their clients with an automated, pre-recorded, and on-point business message over integrated voice call applications.
Already
ten year
in the game
Provides complete Start-up, Growth, and Transfer of Ownership Services for Businesses.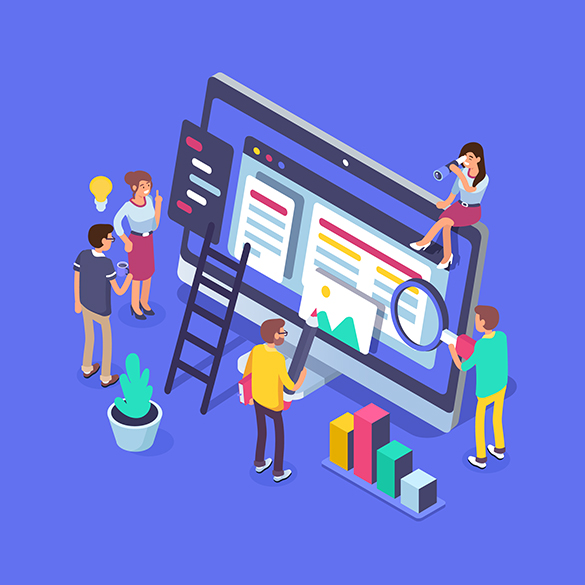 According to a survey, more than 90% of people constantly have their p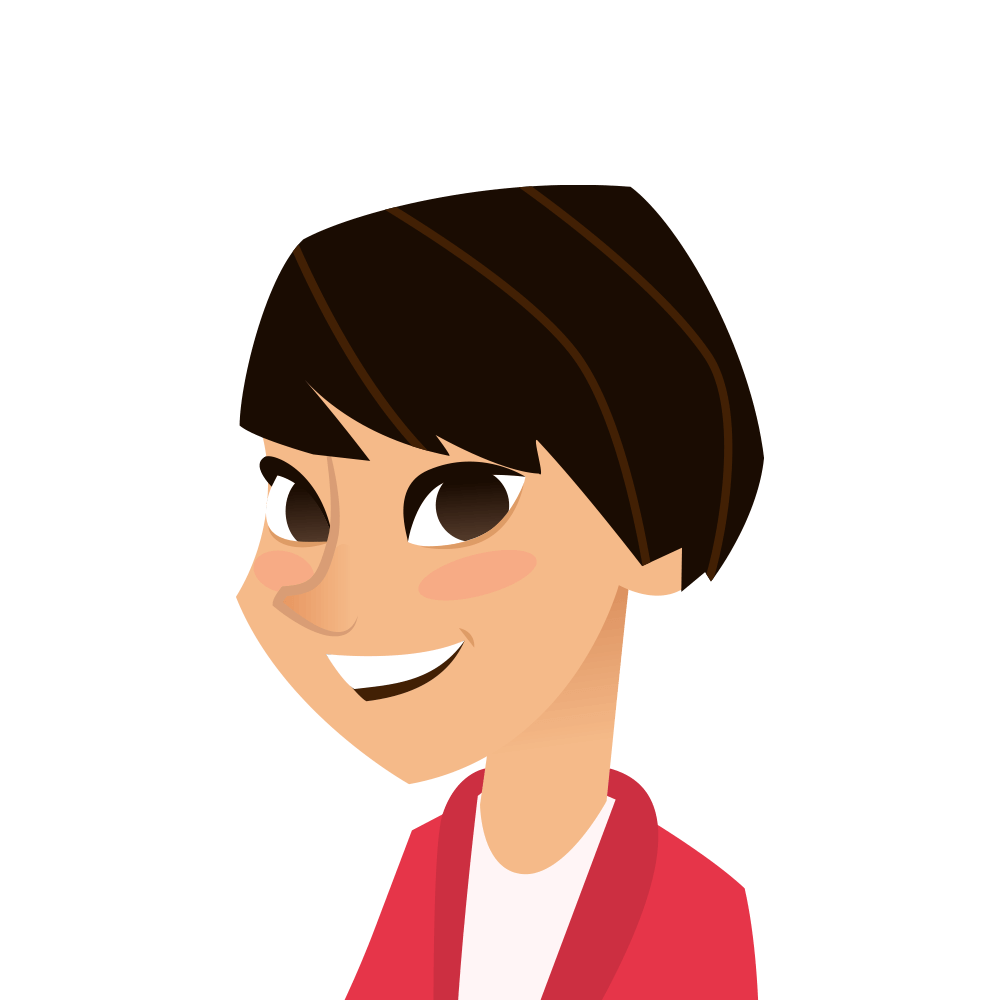 Best BULK SMS service provider in Bhopal and all over INDIA. As i have tried with many companies but i was not happy with the service now finally Hytechsms providing best service with GOOD price.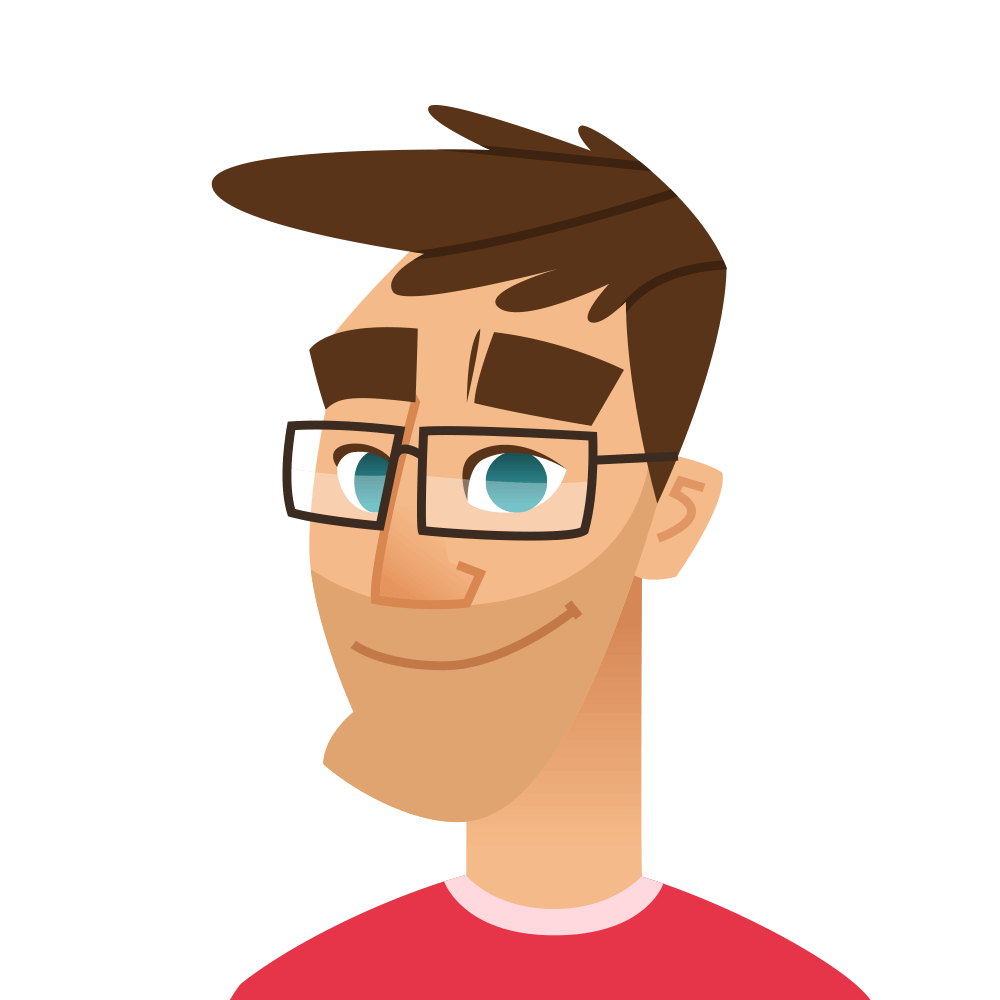 Best bulk sms service provider in Bhopal and we are very happy with the customer support (chat and email support). Including Sunday also they are providing good support to us. Past 1 year i'm using this service were I am really happy.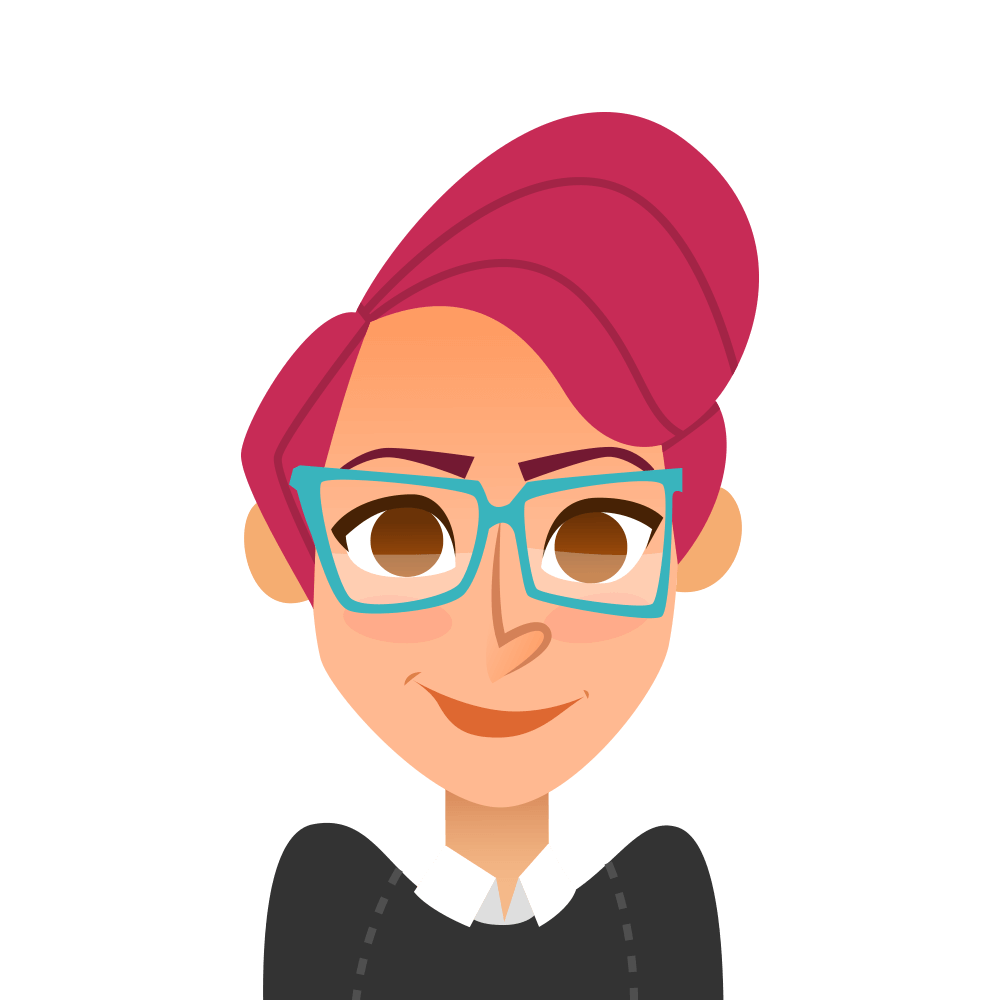 Good Service. Pricing and response to phone calls are good. very quick response from the site and providing an appropriate services. I highly recommend Hytechsms Bhopal for Bulk SMS marketing.