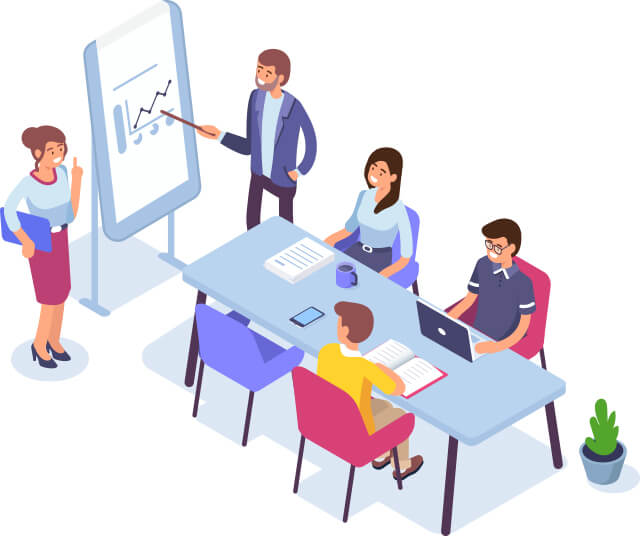 Missed call services can be said as customer engagement through which businesses or brands can deliver information in real-time. Also, it is the fastest and simplest way to know what a customer actually needs. Missed call services are a great way for the speedy accretion of the clients and customer detail in no time.
Our missed call solution easily blends with custom analytics tools. This model can easily explain the missed call service:
Connect > Enlist > Interact > Scrutinize
HyTechSMS has a bombastic network of all major Indian Telecom Operators and hence we ensure the best telecom connectivity across all the cities in India.
FEATURES OF MISSED CALL SERVICES
It is free and your end customer is not charged for this service.
Being a bilateral medium, it is capable of bringing substantial outcomes.
You can modify as per your requirements.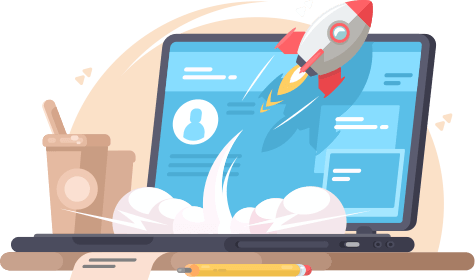 Need More Details?
We are here to assist. Contact us by phone, email or via our social media channels.