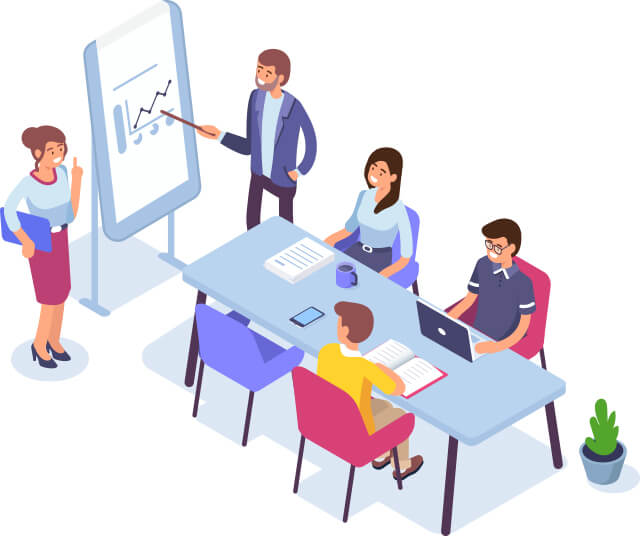 One-Time Passwords (OTPs) SMS delivery services can be further used to authenticate a user or for account verification.
One Time Password SMS Services in India has come up with a Good Demand with so many active users of Payment Gateways and Subscribers of Online Services.
HyTeshSMS is leading the way with phone-as-a-token services using SMS-based One-Time-Passwords (OTPs) and contextual authentication tools that are globally accessible, time-sensitive, and secure.
Lightning fast Delivery in ~10 Seconds
100% Delivery on Active Numbers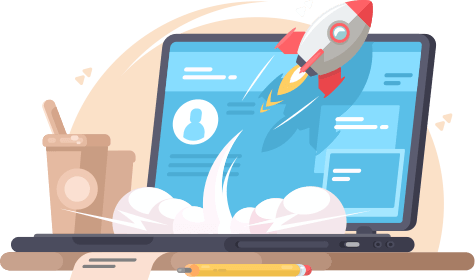 Need More Details?
We are here to assist. Contact us by phone, email or via our social media channels.