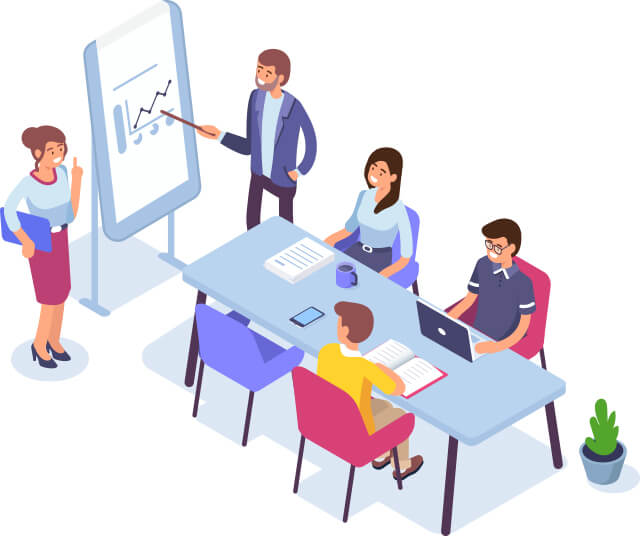 Long Codes are just like your mobile phone number or virtual 10 digit number. This can be utilized by businesses to receive voice calls and SMS from other mobile numbers all over the world.
These make it possible for people to reply to your Bulk SMS campaigns that you send them by acquiring 2-way SMS.
Long codes can also text directly so customers could be capable to text you with particular concerns. Low cost and International accessibility make long code the best option for long-term campaigns.
HyTechSMS offer a user-friendly, easy-to-use panel and hassle-free SMS long code service on shared and dedicated SMS long code numbers.
FEATURES OF 2 WAY SMS MESSAGING
Product/ service feedback from customer
2 way communication facility.
Complete status of messages with delivery reports
Product Inquiries, Lead generation
Interactive Panel to manage clients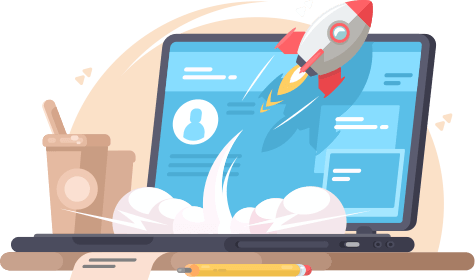 Need More Details?
We are here to assist. Contact us by phone, email or via our social media channels.