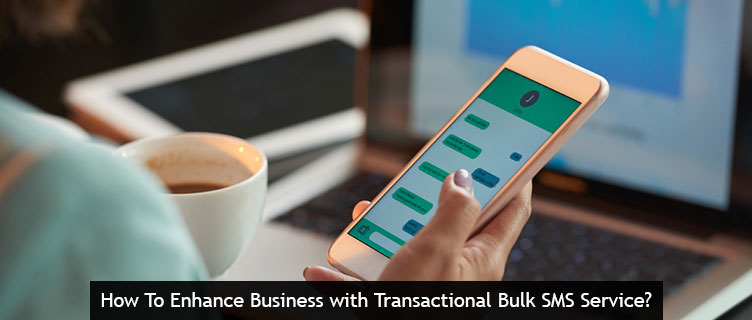 Bulk transactions SMS services are often recognised as one of the most effective ways to communicate with your customers directly. With this service, you'll be able to send bulk messages to a large number of people, keeping them up to date on your company's newest transactions.
These communications include messages issued with the goal of assisting the client or user in obtaining information about the services they are already utilising. There is no marketing or promotional tone in transactional SMS services. Transactional Bulk SMS are delivered to both DND and Non-DND numbers as per TRAI regulations with 100% ensured delivery anytime 24 x 7.
The Benefits of Transactional Bulk SMS at HyTechSMS
Services are Available 24 hours a day, 7 days a week.

Delivery in a flash.

Time-saving.

Both DND and non-DND numbers can receive these messages.

These messages can be sent at any point in time.

Approval based on a template is quick.
Transactional Bulk SMS Features
6-Alpha Sender ID that never changes.

We only charge you for the SMSs you purchase, nothing more.

Send SMS 24 hours a day, 7 days a week, with no time limit.

You can double-check the SMS Delivery report.
What does HyTechSMS Offer you?
HyTechSMS Bulk SMS Service Provider Bhopal offers a template-based transactional SMS service in India, as well as a free SMS API and a premium transaction SMS service. Websites, applications, and software can all use the Transaction SMS API.