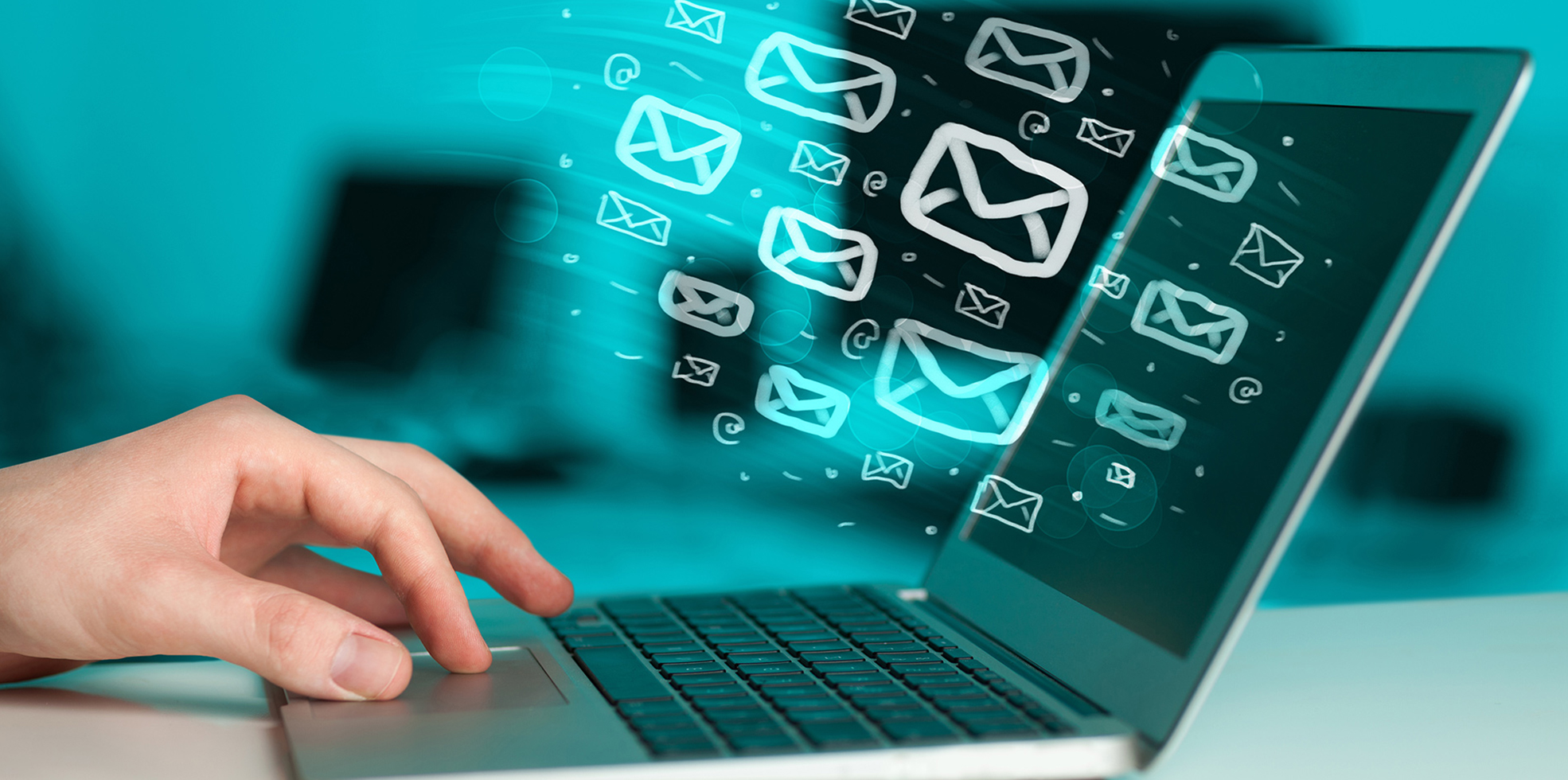 A Bulk SMS Service Provider Bhopal makes it easy for you to educate your target consumer about your business, products, services, offers etc. Since messages are read instantly, the efficiency offered by SMS marketing is unparalleled. Understand here, how Bulk SMS Services in Bhopal can benefit your business:
Instant Delivery:
Sent within 7 seconds of a click, the SMS provides instant delivery which makes the execution faster.
Higher Readability:
Unlike other notifications, SMS are considered more important. Research has shown a tendency of 97% of SMS opening rate.
Higher Conversions:
More than 45% of Individuals open the message received and click the link. Also, an average user opens a new SMS within 90 seconds of receiving it, making it 95% more efficient than Emails.
Minimal Efforts:
The sender has to format a 140 characters text, describing the business or offer. The recipient just reads it and clicks the mentioned URL. Can there be any lesser efforts to deliver a direct marketing gimmick?
Cost-Effective:
Bulk SMS Services has proven to be one of the most cost-effective & pocket-friendly methods of marketing. It has even better results than PPC Google Campaigns, Email threads and Social Media Ads in terms of cost per conversion.
Being one of the best Bulk SMS Company in Bhopal, HyTechSMS can assure you that even your single SMS campaign will give you the best and better results. With the ease of campaign planning, highly competitive rates and smoother delivery, you'll generate the best outcomes with our Bulk SMS Service. Click here to setup your first successful SMS campaigns.